 Design for Additive Manufacturing
We enhance the design and development of new products to get an optimization of costs and production time by exploiting the advantages of Additive Manufacturing.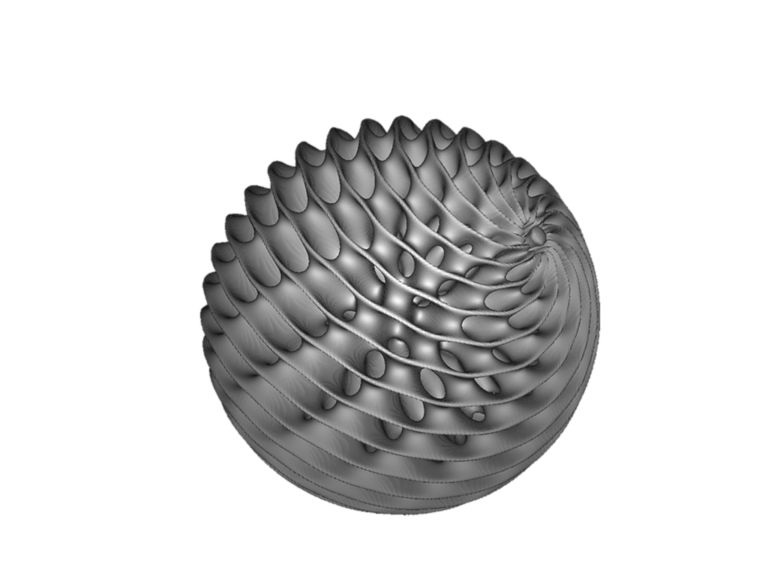 Design for Additive Manufacturing is a specific form of design that allows you to engineer products that can only be made with a conscious use of additive technologies.
Thanks to the development of materials and technological solutions, today AM is able to reach levels even higher than traditional production technologies.
Getting involved together with the companies that want to innovate and not leaving them alone to deal with change is our mission.
Additive technologies can be a support in many circumstances. However, we must be aware and understand when and where it makes sense to use AM
Any study or development in engineering involves finding an innovative solution to a problem.
In this scenario our work consists in research and development of solutions through additive manufacturing design and technologies.

Knowing the opportunities of additive manufacturing is the first step to turning them into concrete advantages.

Requirement analysis and research of the most suitable materials and technologies to achieve the objectives.

Enhance the rules of Design for Additive Manufacturing using the most advanced techniques and the best modeling tools.

We collaborate with a network of companies specialized in manufacturing. Possibility to order the pieces in the required quantity, without inventory costs.
Puntozero 3D srl
Via Larga 19, 20122 Milano