HENRY FORD said, " There is real progress only when the advantages of a new technology become for everyone. "
This very simple concept, contains enormous complexity, that is, the difficulty of bringing technological innovation to the companies.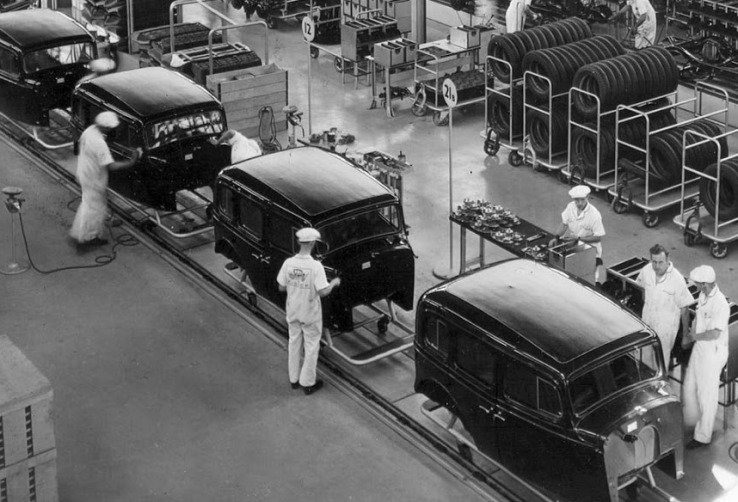 It is not easy to change consolidated processes and ways of operating, especially in companies that work well.
But all companies face the same difficulties every day and all have needs related to the optimization of costs, times and production processes. In this scenario, technological innovation becomes strategic.
Among the various extraordinary innovations, Additive Manufacturing has certainly opened up unexplored opportunity in recent years.
But why isn't everyone doing it yet?
The answer is simple: not everyone has the knowledge to approach additive technologies in a conscious way, many people think that AM is comparable to a magic wand and that machines can work miracles on their own.
We have seen for years that technology alone does not make revolutions. Human knowledge remains fundamental in the interaction with the machines, it is human knowledge that must make us choose where and when to use the AM, but above all that allows us to do it in the best way.
For example if we take an industrial component that works in terms of costs, production times, supply chain and performance, it would make no sense to redesign it to produce it in AM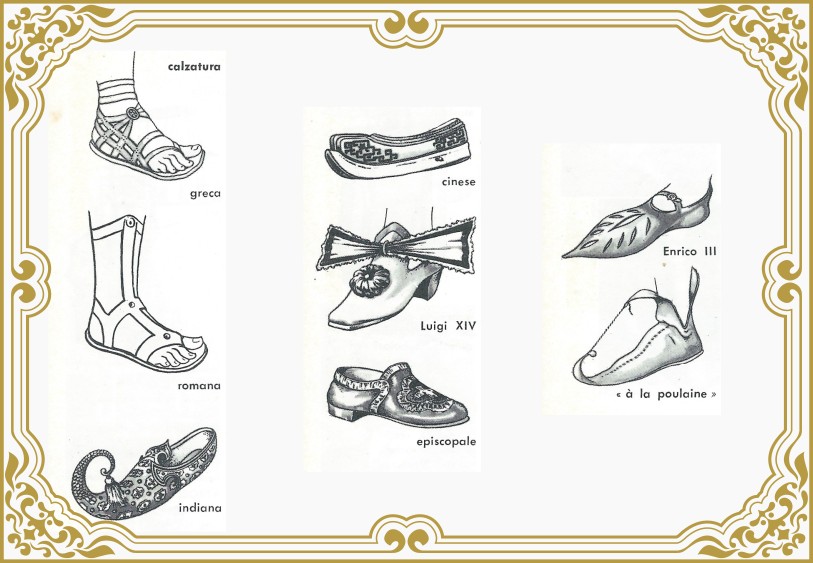 Approaching the additive world requires an important initial effort but this at the end can bring numerous long-term benefits and allow companies to innovate. Furthermore AM can help industries to develop new and exclusive products that can have many points of strength: from an aesthetic point of view to respect of nature, from performance increase to cost optimization.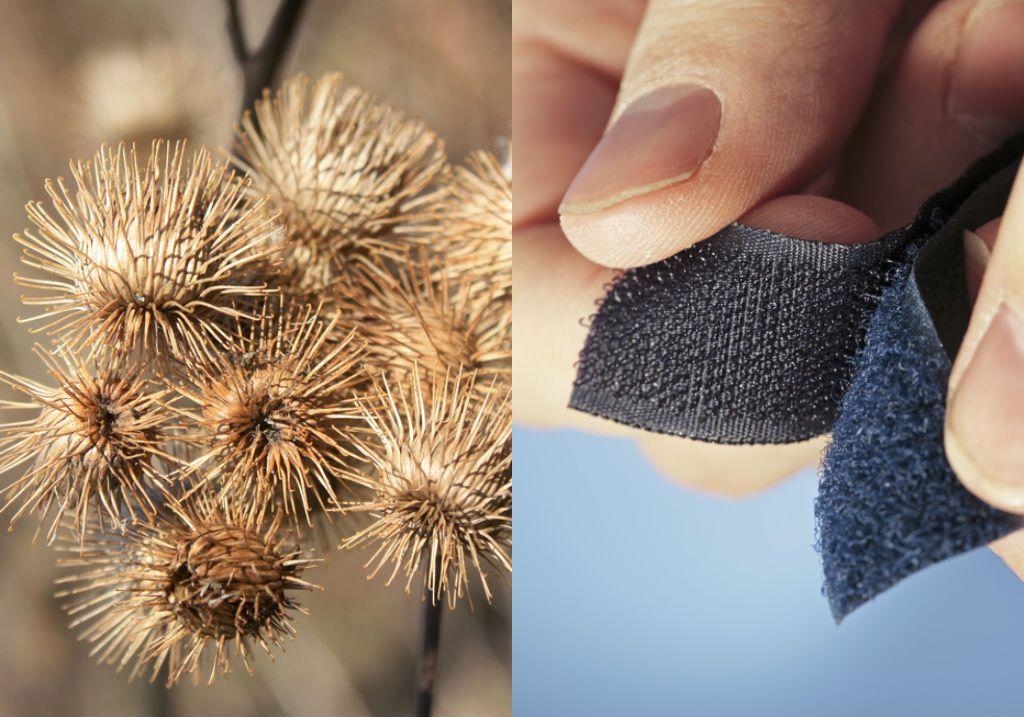 Those who, like us, deal with Design for Additive Manufacturing today understand the importance of design and of a new and unexplored approach that leads to being different, unique.
Designing for additive manufacturing for achieving concrete and measurable goals requires:
engineering skills
a deep knowledge of AM technologies.
knowledge of the manufacturing industries real needs
AM is so revolutionary that looking only at the diversity of the component without considering the mechanism that surrounds it would be no sense.
I deal with communication and marketing, I am not an engineer, but I face with them every day and I know how much passion and how many skills are needed for DfAM, but above all I Know how difficult it is to make our customers imagine where we can get them with our work.
We talk about imagination because, knowing the state of the art, we bring companies into the "future", a future that is very close to us.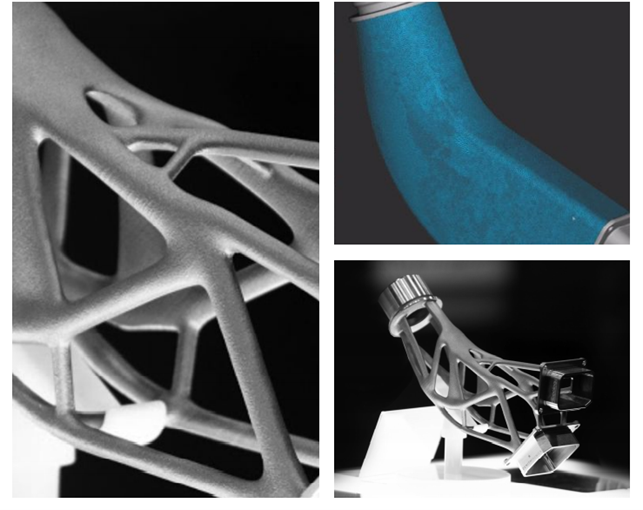 Arriving early makes a difference, maintaining the primacy is the hardest thing. For this reason we believe that companies, including ours, must always innovate, keep up with the times and with technological evolution. Only those who look ahead can conquer the market. Then if what you do is a good thing, many others will do it … but you were the first and this is not bad!
I also think that the historical context in which we are living is pushing towards innovation, COVID 19 with its social impact is giving us time for studing and do research, is giving us the opportunity to think and reinvent business models, to optimize supply chains and production cycles.
What is happening has given us proof that anything can happen and that our human strength and intelligence allow us to adapt and take advantage of every difficult moment to improve ourselves.
I conclude by stealing the phrase of a person with whom I work every day and who, despite being very young, has taught me a lot:
"We innovate to improve"
SA