We have talked a lot about what we think, but to describe better our point of view, please let me tell you about our experience, whether it is real or not I leave it to you to imagine.
One day we met 3 companies, one after the other on the same day.
The first was the most difficult one to get to, with an unhinged gate and a dark logo: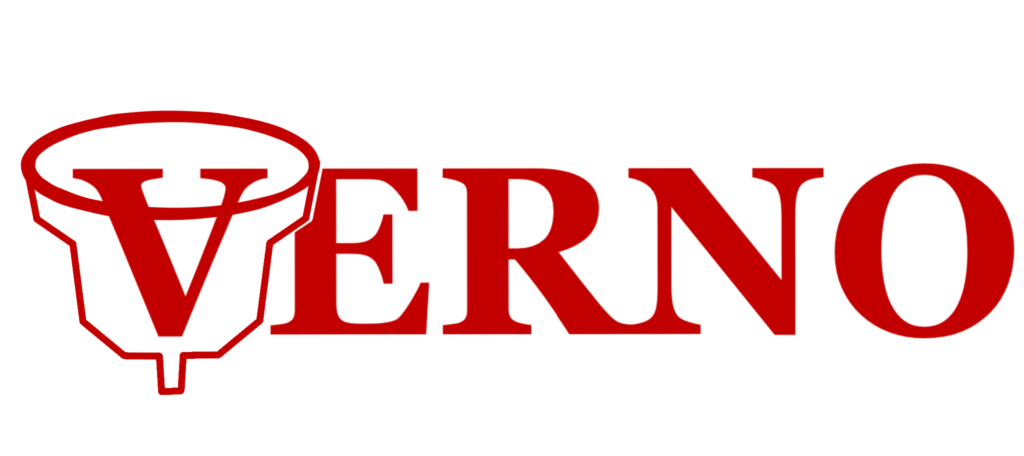 We entered a meeting room where the air was heavy, at the table there was a group of people waiting for us with the attitude of someone who wanted to be anywhere else. Nobody introduced himself. We started talking about our project.
– We are .ZERO, we do design for additive manufacturing. –
Looking at their eyes it was clear that they did not understand, others perhaps pretended not to understand, and not yet finished the presentation from the back of the room a voice rose:
– That's just what I need! Do you print metal? –
He was the chief technology officer Eng. Mr. Argenti, who had been exclusively engaged in the search for a new supplier at a very low cost to print size proofs in metal, for some weeks.
– No, we are not a 3D printing service, we design. –
His response was the silence, followed by a loss of attention so acute that he found an excuse to leave.
– We design to make additive technologies as an alternative to traditional production technologies.
At the end of our presentation, Mr. Farinata of Uberti, Project Manager, distinctly takes the attention of the group, expressing a superficial concept with great pride:
– Additive manufacturing costs too much, if I had to produce a case why should I choose a technology that makes the case cost me twice? –
– Rethinkin the product is the key to exploit the opportunities of additive manufacturing, opportunities that can be expressed in added value to the product or in saving time costs, if we consider all stages of development. But it always depends on the application case. –
– I don't find great interest, and I don't think it can be an alternative. –
Distrustful of everything that goes beyond his concepts, he remained in the room only out of courtesy.
Without ever taking his eyes off the PC in front of him, the Sales Manager (whose name I don't remember well, maybe was Ciacco, the one who organized the meeting and on whom we relied on) intervened in this discussion.
He began a long presentation on the company roots, on how it established itself in the market, also stating the percentages that I'm not reporting here.
–… so I thank you for coming, but if one day our company wants to invest in this technology for production, I'm sure we will be able to do it ourselves, because we have the structure to do it. –
A conclusion that was almost an invitation to leave.
Let's move the setting of the story to a completely different place; we are now at the entrance to the second company, a cooler environment also because it is close to the sea. 

I remember very well the meeting with the CEO of the company, Jacopo del Cassero, that after a few pleasantries invited us to sit in a large room where his speech began:
– Let's go straight to the point, because those who know more, regret more wasting time. What do you do different from a service, since designing or redesigning is a service that sometimes I don't pay for? –

– By interpreting the product in a different key, it is possible to reach new possibilities, with the limit of imagination. –

The chief engineer Rodolfo d'Asburgo with 40 years of experience in CAD modeling behind him, got up with the strong passion to talk about tenths of millimeters:
– If I have always designed pieces in this way, knowing that the component performs its function very well, why should I change? –
–Form is determined by function, not by construction technologies. Starting from the phenomenon, the form is built without any constructive constraint, and this freedom is given, at least in part, by additive technologies.-
– you're right – the other man in the room, said – additive is a good bet. I see some good things around, I have read some successful stories on linkedin about additive manufacturing. So, is it possible to make those complicated structures on one of our components?
This was asked by Mr. Capeto, won over by the passion for what pleases the eyes most.
– Our main goal is to solve the problem and add value to the product, which does not necessarily mean complicating it. –

We began a conversation, with those three men,  that was not sterile at all, full of stimulating questions and answers that led to raising the level of interest in the topic on both sides.
There were several other meetings later, which led to a first good start of collaboration some months after.
We arrived at the last company almost exhausted, but the welcome gave us a great relief, that was a bright and warm place:

We were welcomed by a blonde young lady who, after a good coffee, accompanied us to the meeting room which overlooked a pleasant panorama.
The company gave the idea of those proactive companies projected towards innovation, we were very impressed by the entrance and the internal parking lot dedicated to workers who go to the company by bike.
I will not tell the whole story again, nor the various questions asked, it is enough to know that the latter was the experience that gave us the opportunity to better express our thoughts and increased our conviction on the potential of the world of additive manufacturing.
You can't do everything in additive.
 To have a killer product, you don't need a company that has a perfect product for 3D printing, but you need the companies that can be perfect for the additive concept.
 Although at first glance it seems that they don't have the ideal product; it all depends by the people who work there.  They are the people driven by the willing to innovate who look at development and the future with enthusiasm, like us and with us.
– Our best source of inspiration is nature, because we find solutions to human challenge by emulating nature time-tested patterns and strategies. –
–Here vigour failed the lofty fantasy: But now was turning my desire and will, Even as a wheel that equally is moved. –
IV