"In the middle of every difficulty lies an opportunity." – A. Einstein
It would be hard to find a more suitable period to dwell on this sentence: COVID-19 changed the way we perceive our everyday life, in many cases, it shook-up our priorities and gave us an opportunity to slow down a bit and think.
For safety reason people must stay at home, but to avoid an economical crisis, people must go on with their jobs. How to deal with this dilemma?
As a matter of fact most companies in Italy chose the fastest way: "teleworking".
However despite being  useful to start a change of mindset, teleworking is light-years far from "smart working".
Same same, but different.
First of all, it is important to better define the meaning of both.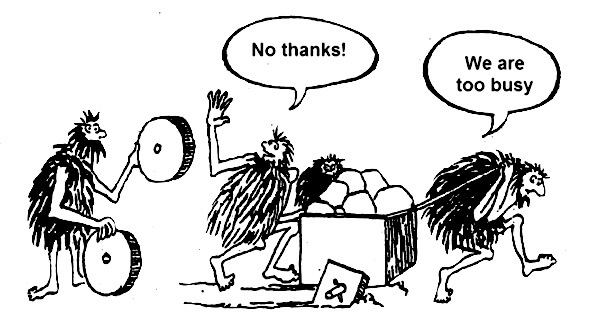 Tele-working is a work arrangement in which employees do not commute or travel (e.g. by bus, bicycle or car, etc.) to a central place of work, such as an office building, warehouse or store.
The way you perform your job is not directly involved: it is all about the location.
Smart-working can be defined as one kind of employment relationship settled by agreement between the parties, organized through phases, cycles and goals and without any schedule or place constraints, with the possibility of using technological tools to work.
In this case, as opposed, there is no reference to the place where you are: it can be your home just as well as your everyday office.
It is clear that, with minimum requirements in terms of tools, in the first case you can just perform almost the same, but from home; in the second case you need something more.
It isn't a better webcam or better headphones we need, but a more complex management system.
From the industrial revolution, there has been basically one criterion to establish how much a person should be paid for his work: the time.
Of course, the management needs to know how much time an employee spends at work, but at the same time this could be tricky if none of its employees is in the office.
The opportunity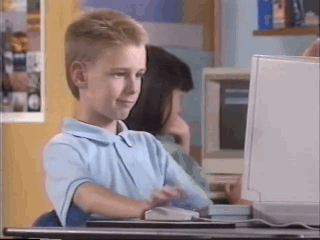 Here is the main problem: the lack of control is frightening.
Many managers are obsessed with the need to keep everything under control mainly because of their bias an employee performs at its best only if the boss keeps an eye on him.
This is the hisiher period of the human history in which it would be possible to disrupt the old-fashioned concept of evaluating employees for the time they spend at work and move on a performance-oriented way of working No more people laying in the office just to show how much they care about the company, but more empowered and motivated employees with clear objectives and more balance between life and work.
Job is the same, bosses must be different.
Even if the job is essentially the same, the management system needs to be adequate: new evaluation system, clear goals and defined roles are required as well as a flexible mindset to spread a different work ethics and the ability to shift from result-oriented to process-oriented culture.
As stated above, smart working is not related with the location. This means that once the health emergency will be over and all of us will be able to reach the office, smart-working would be even more effective, setting apart also the negative aspects that affect interpersonal relationship due to the lack of person-to-person office  interaction.
It is up to the "new-gen" entrepreneurs decide how to develop the basement of their companies: whether to stick with the consolidated and safer-looking approach or be an early-bird of a cultural revolution that sooner or later will be the rule.
ES